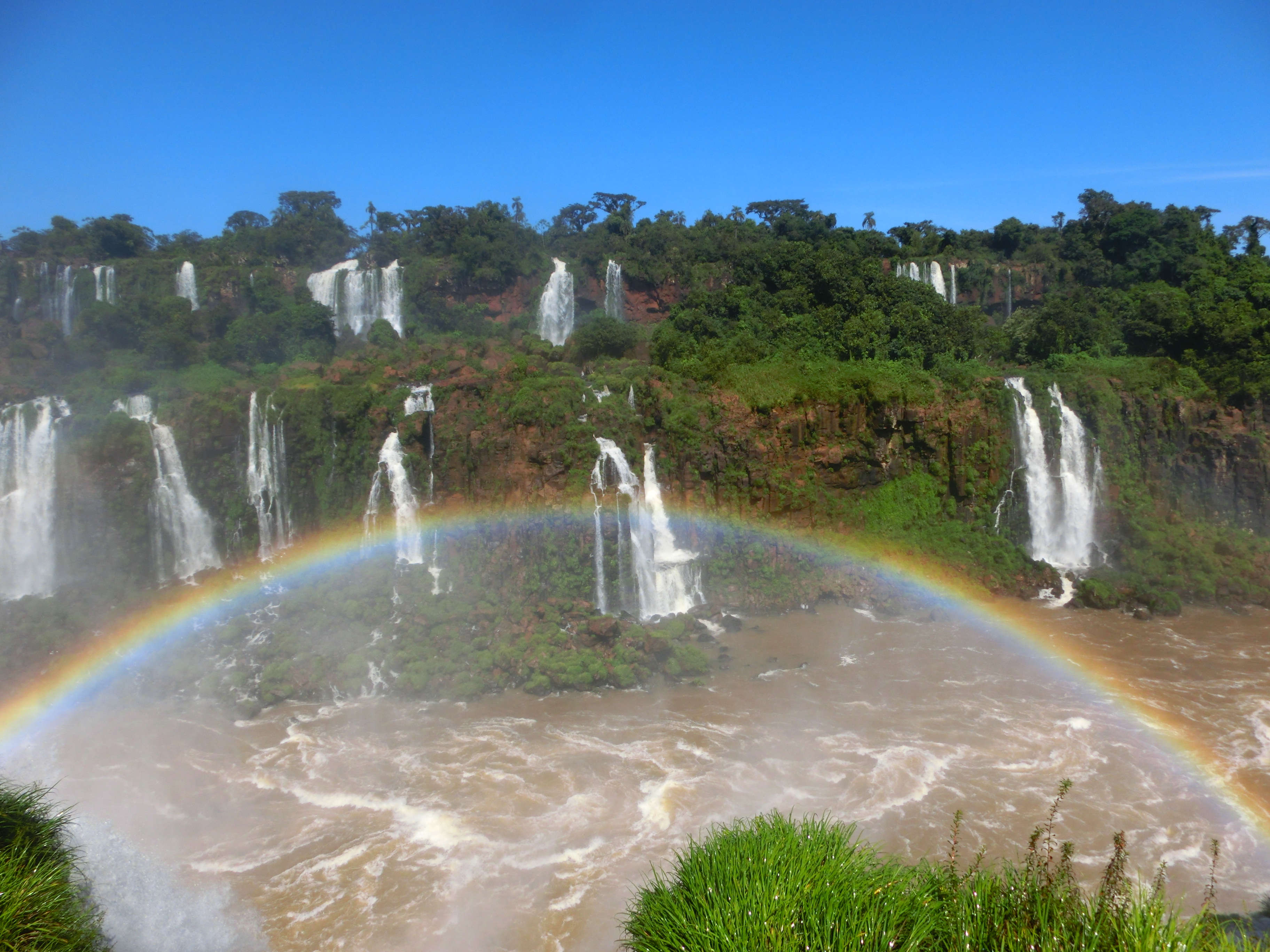 🇬🇧 GG: The transition from Brazil was marvelous, and I think, this time pictures say more then words. As you can see, they fit very well into the theme of my last contributions: abundance and photographer·s paradise!
Thus, today I note only some remarks:
At the end of our Brazil-trip, we visited the Iguassu Falls (Foz de Iguazu), the world·s largest water falls, which are located right on the Argentinian-Brazilian border. With words, it is nearly not possible to describe what we saw during these two days (one day we visited the Brazilian side, the next the the Argentian – bye, bye, Brazil!). It was just amazing.Tons of water falling down a rim,  in various shapes and appearances. Decorated with lots of rainbows and a beautiful rain forest landscape, not to forget colorful birds and the biggest amount of butterflies I have ever seen.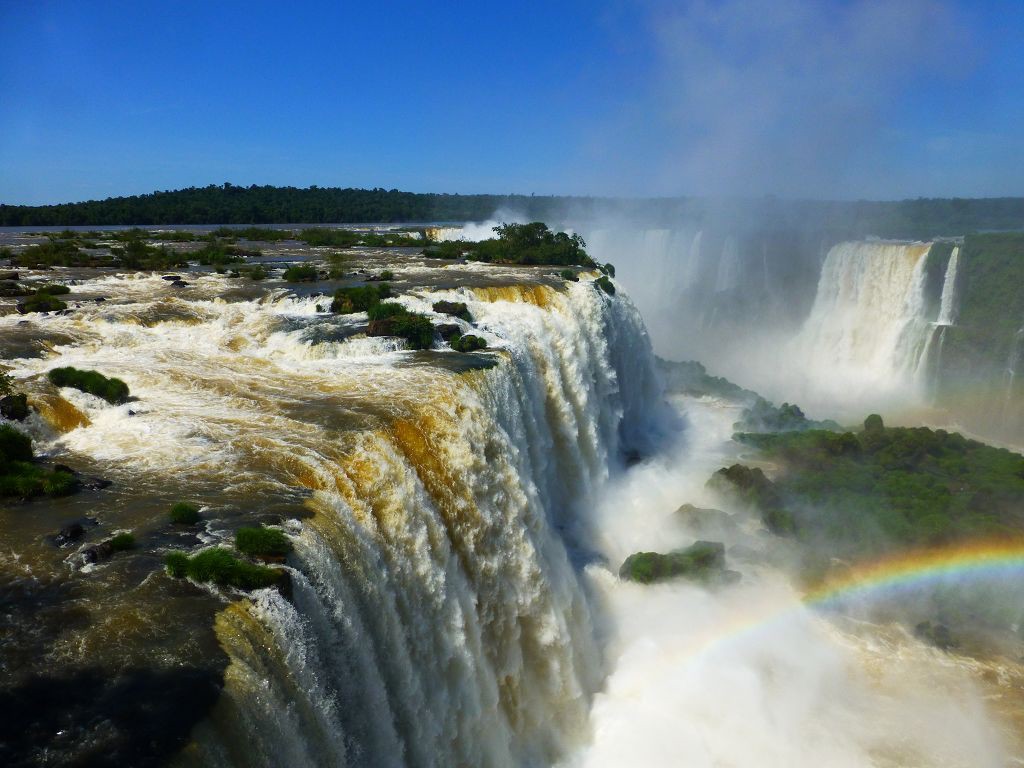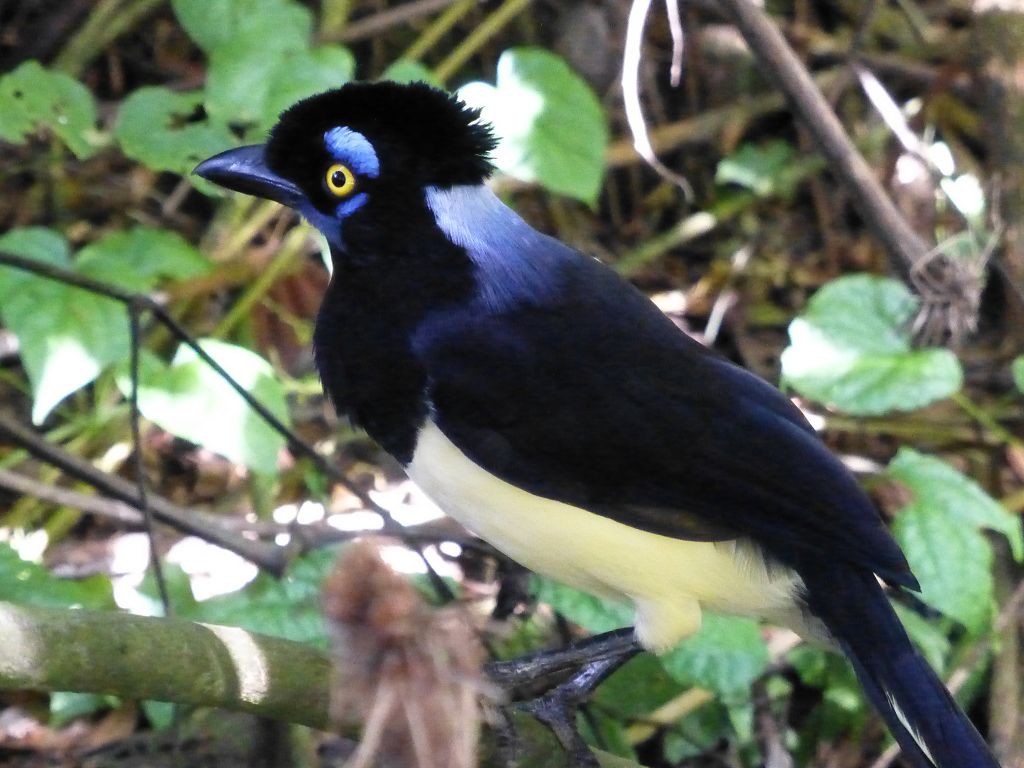 Here some ·technical· data (taken from wikipedia):
"Numerous islands along the 2.7-kilometre-long (1.7 mi) edge divide the falls into many separate waterfalls and cataracts, varying between 60 to 82 metres (197 to 269 ft) high. The number of these smaller waterfalls fluctuates from 150 to 300, depending on the water level.[3] Approximately half of the river's flow falls into a long and narrow chasm called the Devil's Throat (Garganta del Diablo in Spanish or Garganta do Diabo in Portuguese)."
While the Brazilian side offers all along the trail enchanting views at the falls and has a ·rainbow guarantee· (at least, when the sun is shining),

the Argentinian side allows to get very, very close to the falls, and even renders possible by a trail built upon the river to feel nearly a midst the Devil's Throat – a really powerful experience! I can highly recommend to visit this place!